The finest hotel at the best price

Graceful hospitality in the heart of the city

Stay with us feel like home

Charming style and cozy comfort

Your home away from home

A luxury everyone can afford
Book directly with us and get 10% off on room rates and awesome benefits
We share a passion for hospitality
Special Offers & Promotions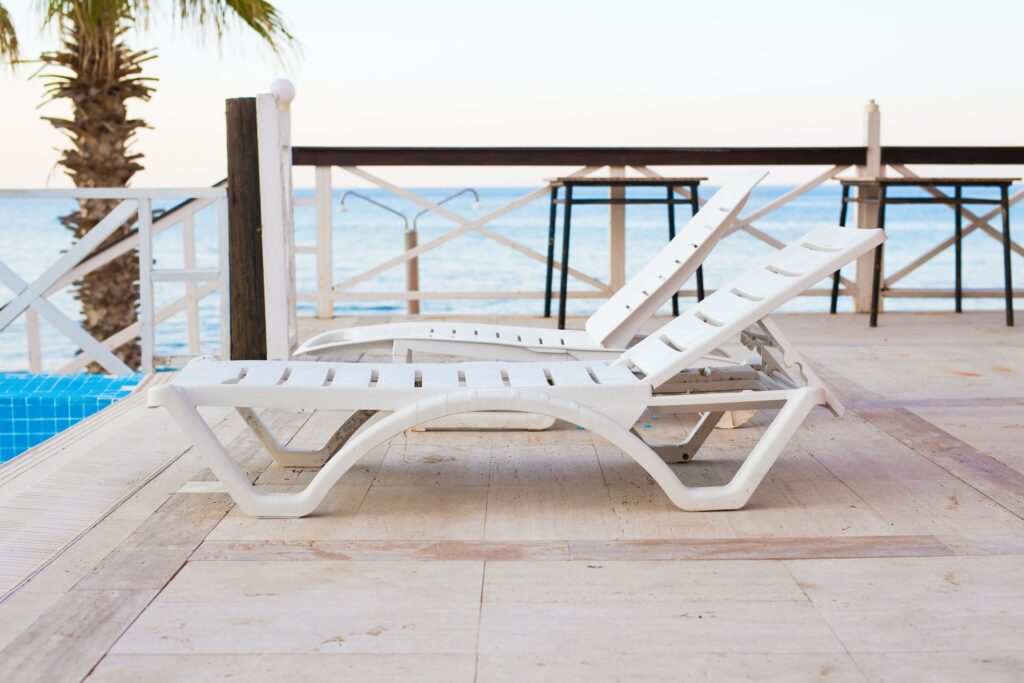 Get a great deal on monthly stays with us. The longer you stay the less you will pay.  From room service to free housekeeping, there are plenty of perks for a long stay.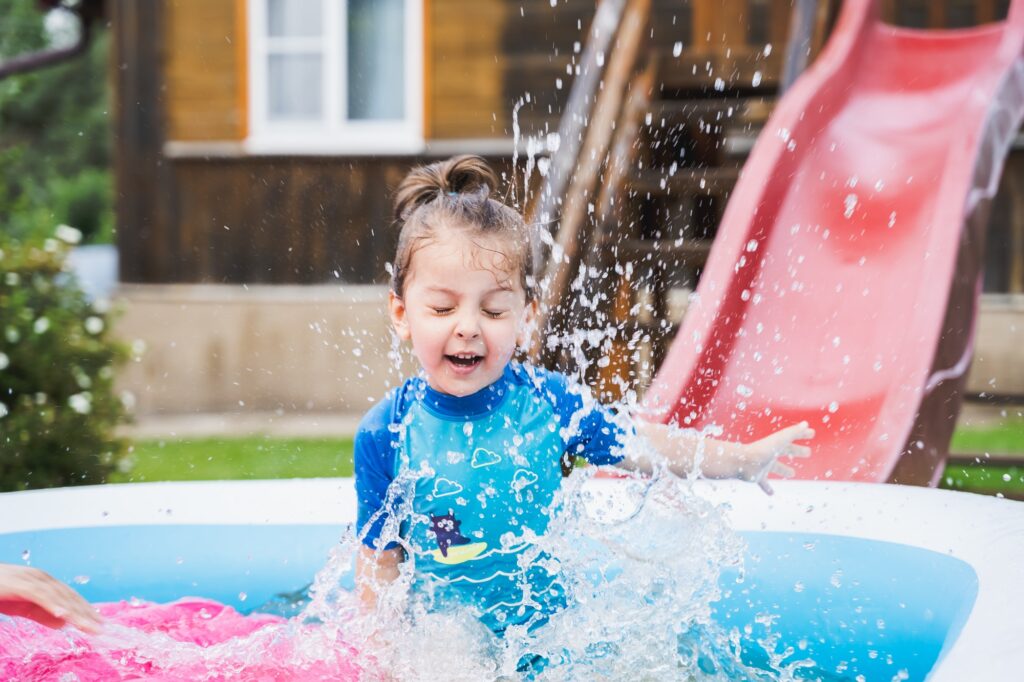 Treat your family to the ultimate staycation with unrivaled benefits, while we ensure you a memorable stay with the highest levels of safety and service.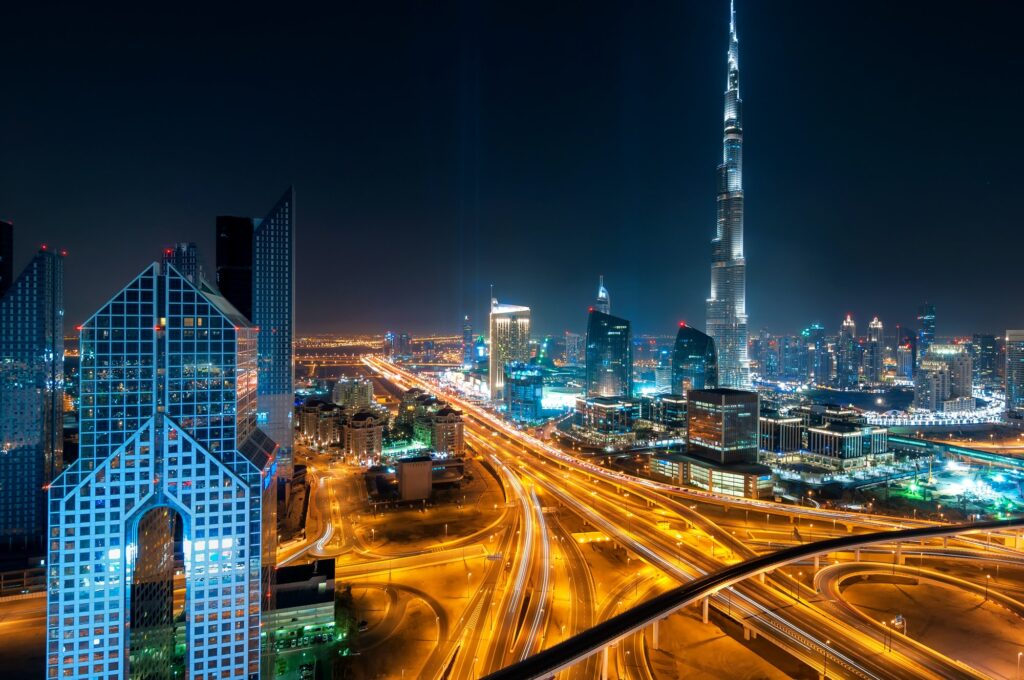 Avenue Hotel invites to enjoy the privileges of being a resident of the UAE! Indulge yourself with exclusive entertainment, unmatched hospitality with unrivaled prices!
Exemplary and Reliable Facilities & Services
With the comfort and convenience of guests in mind, Avenue Hotel provides a complete range of facilities that will address the needs of both business and leisure travelers. Guests can rely on the assistance of efficient multi-lingual staff – all trained to adhere to high standards of professional service.
A modern business center equipped with the latest in communications technologies staffed by experienced personnel will enable busy executives to conduct their day-to-day business while staying at the hotel. Other useful services such as car limousine rentals, laundry and dry-cleaning services and currency exchange are also available.
Any medical emergencies can also be quickly and conveniently addressed, courtesy of an on-call doctor. Ample parking space is provided, in addition to a professional valet service for the convenience of guests and visitors.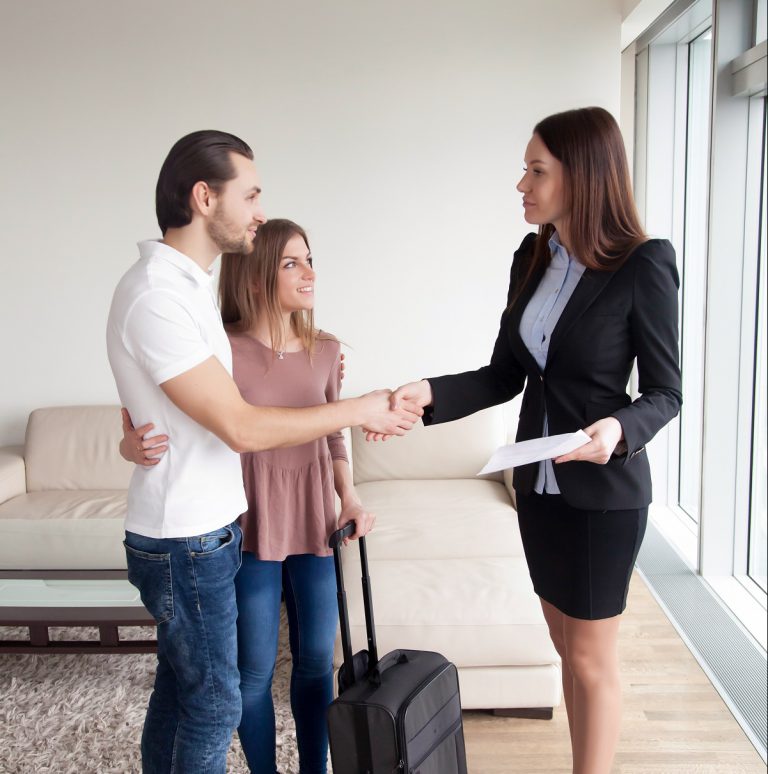 Strategic location, in the heart of Dubai
The hotel location is strategic; in the heart of Dubai, close to all the important places there. Its surrounding area is so amazing. All precautions related to Covid are taken out.
Paulline M Ann
Home away from home
My work takes me to Dubai most weekends. I started staying at Avenue Hotel since late 2018. I've been returning ever since. The food has been consistently good. Above all, the location is so convenient.
RevTravels
Big rooms, good breakfast
Room size are good, very clean, much better than other 4-star hotels in the area. Hence, I am rating Avenue hotel Al Rigga is at best location and comfortable sizes of the room. Breakfast is very good.
Abdullah
Amazing bar, outstanding food
Perfect recommendation. Stayed here after a recommendation in a local bar we visited in the UK! Wow! Wow! Wow! Really can't say much more. Rooms are lovely, food outstanding, Manila bar Amazing!
Deano21
Good swimming pool and gym
Very clean and good organization of the services for a long or short stay and breakfast. Good swimming pool and gym to relax when needed.
Fathy H
Excellent standard hotel
I have stayed in this hotel for the 4th time. Each year in January. Avenue is a very good standard hotel. Clean room, big bathroom. Tasty food. Very nice and helpful staff.
Beata P
Amazing Food, Conference Hall
Here for 5 days with friends at a conference, the Manila21 bar was spectacular! Dumbo and the band were Amazing. Food in the hotel restaurant "buffet style" was nice, tasty and hot
Eric Elaniacc
Best for long stay, homely
I stayed in this hotel for more than 2 months (since June 28, 2021) and each day is like I was at home. Very good house-keeping and room maintenance. Accessible to all locations as metro and bus stations are just few meters away. The Manila21 bar is a favorite spot
Noel
Professional staff, wonderful service
All the staffs are very professional especially at front desk. The rooms themselves were beautiful and clean, overlooking the city. Thank you for your wonderful service.
Sara