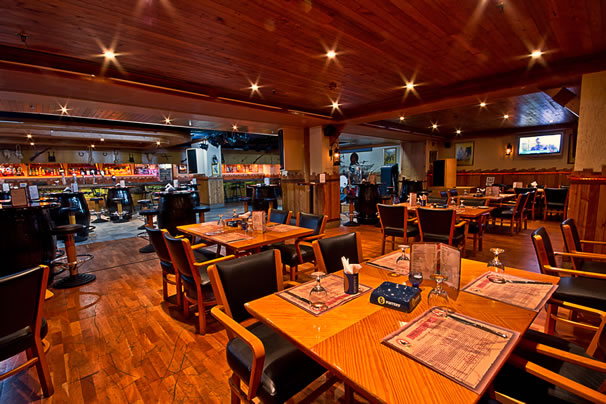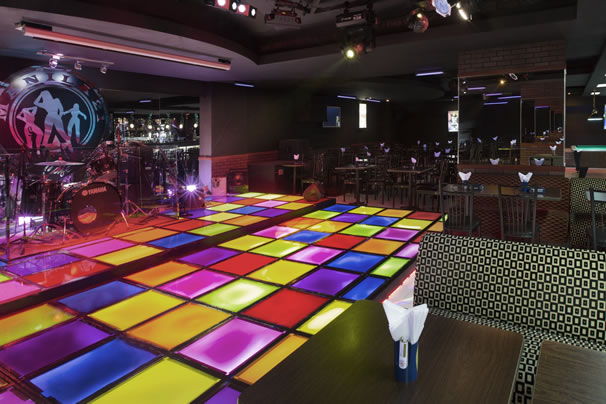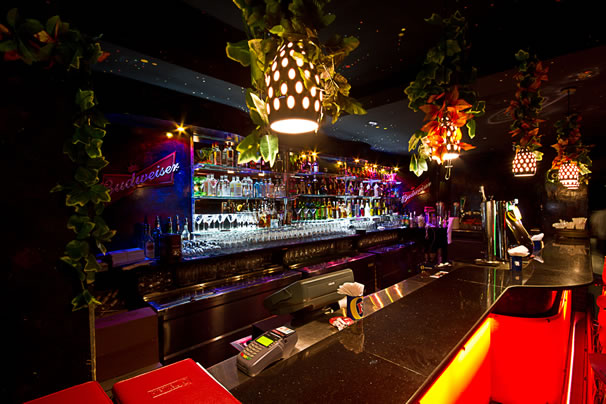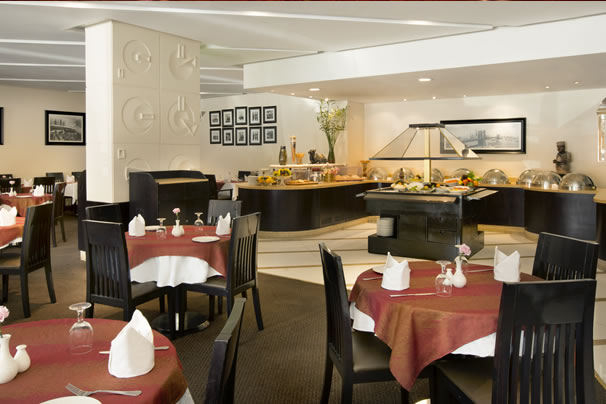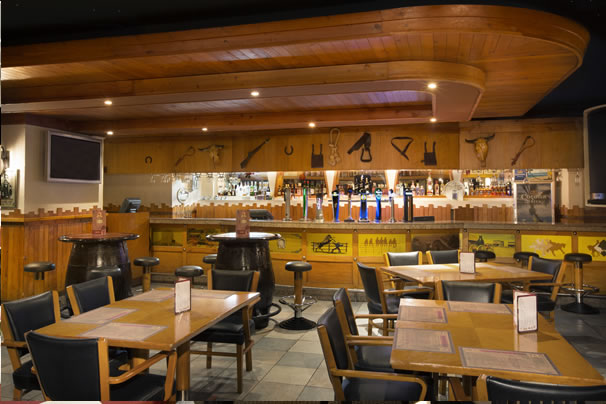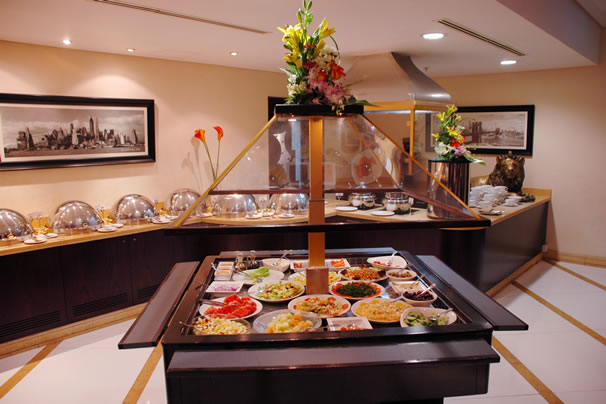 Enjoy at our Night clubs, Bars, and Restaurants
Our guests do not have to leave the hotel to enjoy cocktails,beverages, great nights out and good dining.
With 4 fun venues, Avenue Hotel is ideal for a happy evening.
Manila 21 Night Club and Bar
The newest super hot filipina night club offers the ultimate party experience. It features a modern bar, a far east Pinoy live band with DJ, dance floor, Pinoy coktails and Grills,
Happy hours and Ladies drinks are a regular feature. Open for private parties. Pool table and Karaoke is available. Very very popular with the young party circuit.
Open from 19:00 to 03:00 in the morning
49ers The Gold Rush
Wild West themed restaurant and nightclub is a hotspot for all age groups.
49ers has the decor of a cowboy saloon and a menu of flame-grilled sizzling steaks, seafood etc done as per your choice.
Many exciting theme nights, offer new experiences for the regulars
The friendly bartenders pour out popular cocktails, draughts, and scotches, while the live russian band plays jazz, rock, hip hop, R&B, and pop.
With its exotic drinks, infectious music and fun food, 49ers is quite popular in Dubai.
Open from 18:00 to 03:00 in the morning.
Steak House Restaurant
Located on the mezzanine floor, our Wild West themed restaurant serves a wide range of flame-grilled steaks, seafood, poultry and lamb, done as per your choice.
A range of International wines are on the list
Open from 18:00 to 03:00 in the morning.
Manhattan Restaurant
Located on the lobby level, Manhattan Restaurant is an all day dining venue offering international specialities.
Popular all-you-can-eat Buffet Breakfast, Buffet Lunch and Buffet Dinners are available, in addition to a la carte menu
Open 24 hours