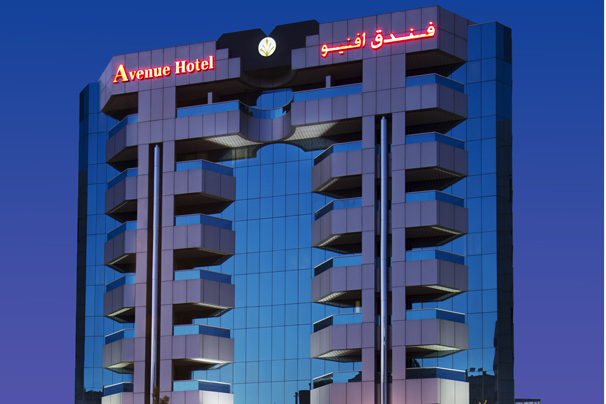 5 Star Hotel Trivandrum
5 Star Hotel Kochi
5 Star Hotel Kanyakumari
Avenue Hotels will soon announce its development plan for all
major cities in India.
Hotel Management Services
Avenue Hotels and Suites is reaching out beyond its Arabian Gulf roots in offering new age hotel management and development solutions across the Indian Ocean, Arabian Gulf and Asia Pacific region.
We have proven expertise and result oriented hotel management strategies required to establish new hotels in a competitive scenario.
Avenue Hotels are driven by the hotel owner's profitability concerns, and hence offer them an open, approachable management style in managing their hotels. Our property partners are the reasons for our existence while managing their hotels, resorts, and serviced apartments.
We intend to expand our hotel management services beyond UAE to the Indian Ocean. India is our primary target for establishing new hotels due to its rapid economic growth and a surging population.
Our specialized hotel management teams cover services in – Operations, Projects, Marketing/Sales/PR, Technical and Financial services etc.