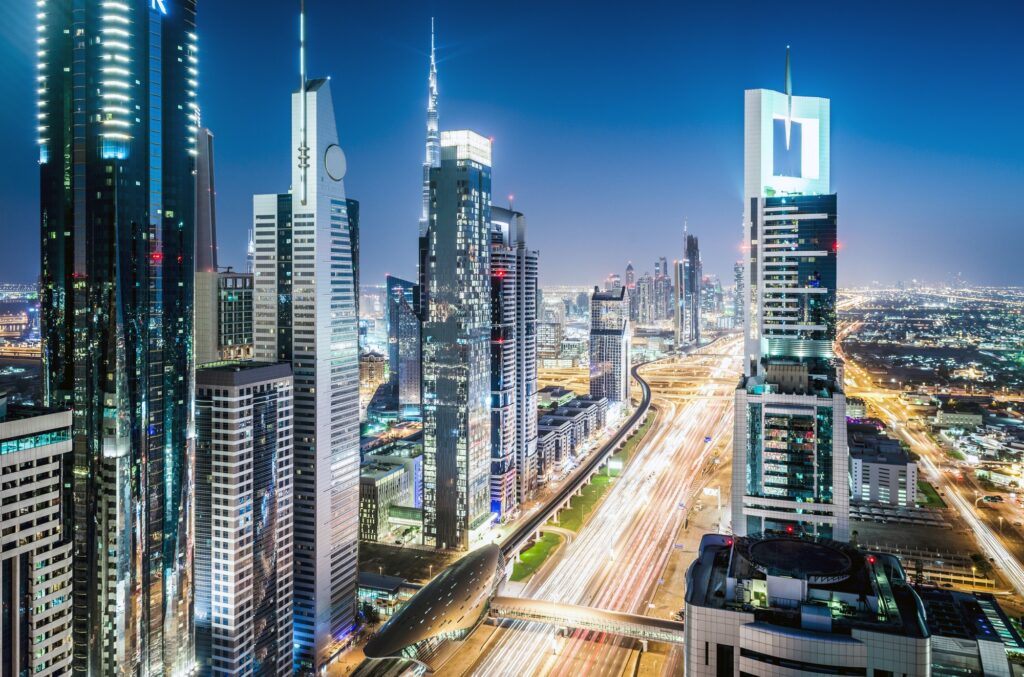 EXPO 2020 – Be There for the World's Greatest Show
Be part of the magic of Expo 2020, an event that unites the world on a global stage. Under the themes of sustainability, mobility and opportunity, Expo 2020 Dubai will bring together more than 190 countries and visitors from every corner of the globe to join the making of a new world and discover life-changing innovations that will have a meaningful, positive impact on both people and planet.
The event features sessions on business, innovation and lifestyle through the eyes of the world's greatest achievers. Visit Dubai from October 2021 to March 2022 to explore culture, art, food, entertainment and technology like never before.